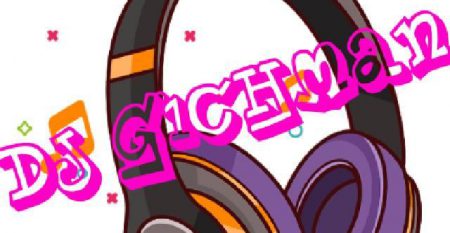 A professional DJ from Fine Tune School Of Music, let's support DJ Gichman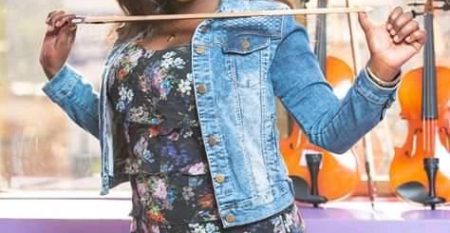 Music is the only medicine that is not prescribed by a doctor…it heals even the deepest wound Experience a world class music at Fine...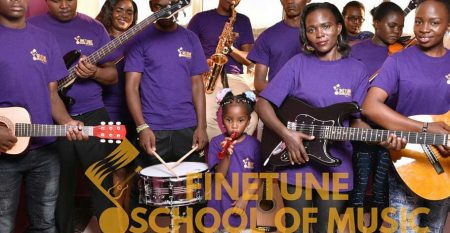 WELCOME TO FINE TUNE SCHOOL OF MUSIC We offer courses in: 1. Video production 2. Music Audio Production 3. Piano 4. Deejay academy 5....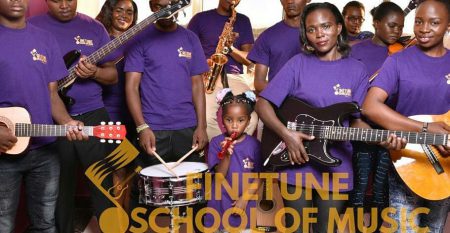 Morbi accumsan ipsum velit. Nam nec tellus a odio tincidunt auctor a ornare odio. Sed non mauris itae erat conuat